Water Heater Installation: Expert Insights from G. Brand & Sons Plumbers
19 October 2023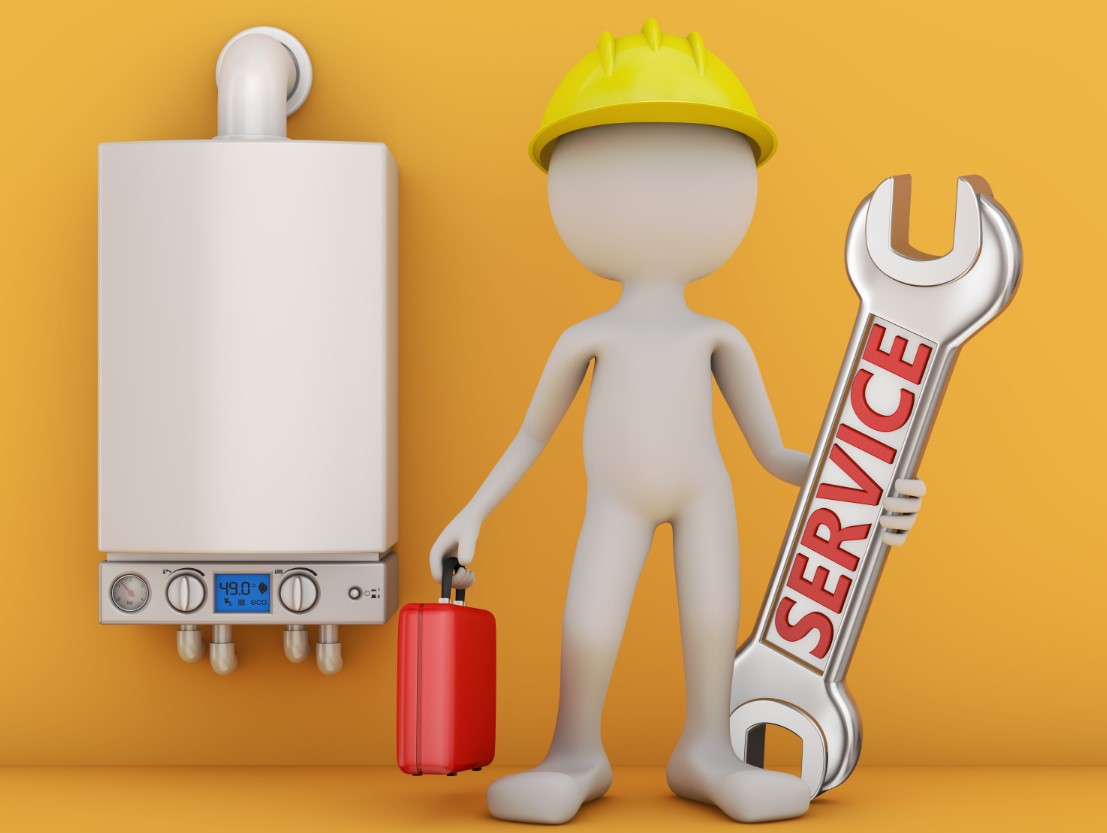 Elevate your comfort with expert water heater installation by G. Brand & Sons Plumbers. Experience reliable hot water. Call 0411 072 131 to learn more.
Welcome to a world of superior water heating solutions with G. Brand & Sons Plumbers. As a leading authority in the realm of water heater installation, we take pride in ensuring your comfort and convenience through our expert insights and meticulous installation services. Whether you're seeking to upgrade your existing hot water system or embark on a new installation journey, our team delivers excellence, reliability, and tailored solutions that meet your unique needs. Discover the difference between a seamlessly installed water heater that elevates your daily routines and enhances your quality of life.
Professional Installation for Long-Lasting Performance
Proper installation is the foundation of a water heater's performance and longevity. At G. Brand & Sons Plumbers, we understand the significance of a correctly installed water heater. Our team of skilled technicians has the expertise to install various water heaters, including traditional tank heaters and modern tankless systems. We meticulously assess your property's plumbing infrastructure and your specific requirements to ensure a seamless installation process.
Tailored Solutions to Suit Your Needs
Every property has unique water heating needs, and we pride ourselves on delivering tailored solutions. Whether upgrading an existing system or installing a brand-new water heater, our professionals work closely with you to determine the most suitable option. We consider factors such as your hot water consumption, budget, and available space to recommend a water heater that guarantees optimal performance and energy efficiency.
Efficiency and Savings at the Core
At G. Brand & Sons Plumbers, we recognise the importance of energy efficiency and cost savings. A properly installed water heater not only ensures a consistent hot water supply but also contributes to reduced energy consumption. Our installation experts pay meticulous attention to detail, ensuring proper insulation, secure connections, and efficient placement to minimise heat loss and maximise energy savings. Choosing us for your water heater installation means choosing a greener, more cost-effective solution.
Customer Satisfaction Guaranteed
Customer satisfaction is the cornerstone of our service. We take pride in our work and are dedicated to exceeding your expectations. From the moment you contact us for a consultation to the final installation and beyond, we maintain open communication, offer transparent pricing, and ensure a smooth process. Our commitment extends to post-installation support, addressing any concerns or questions you may have. With G. Brand & Sons Plumbers, your water heater installation is in capable and caring hands.
In conclusion, G. Brand & Sons Plumbers brings unparalleled expertise in Water Heater Installation. Our skilled technicians, personalised solutions, and focus on efficiency and savings set us apart. Trust us to provide a seamless installation that enhances your comfort while minimising energy costs. Schedule a consultation today and take the first step toward enjoying reliable and efficient hot water in your home or business.
The Best Brand in Plumbing – G. Brand & Sons
For more information on our range of services, you are welcome to contact us by visiting our page at: https://gbrand.com.au/contact
Office: 63a Grange Rd Cheltenham VIC 3192
Phone: 0411 072 131
Email: bruce@gbrand.com.au
After Hours: 0411 072 132 or 0411 072 133
Optimized by: Netwizard SEO