Plumbing Service Provider in Melbourne: Expert Plumbing from G. Brand & Sons
20 November 2023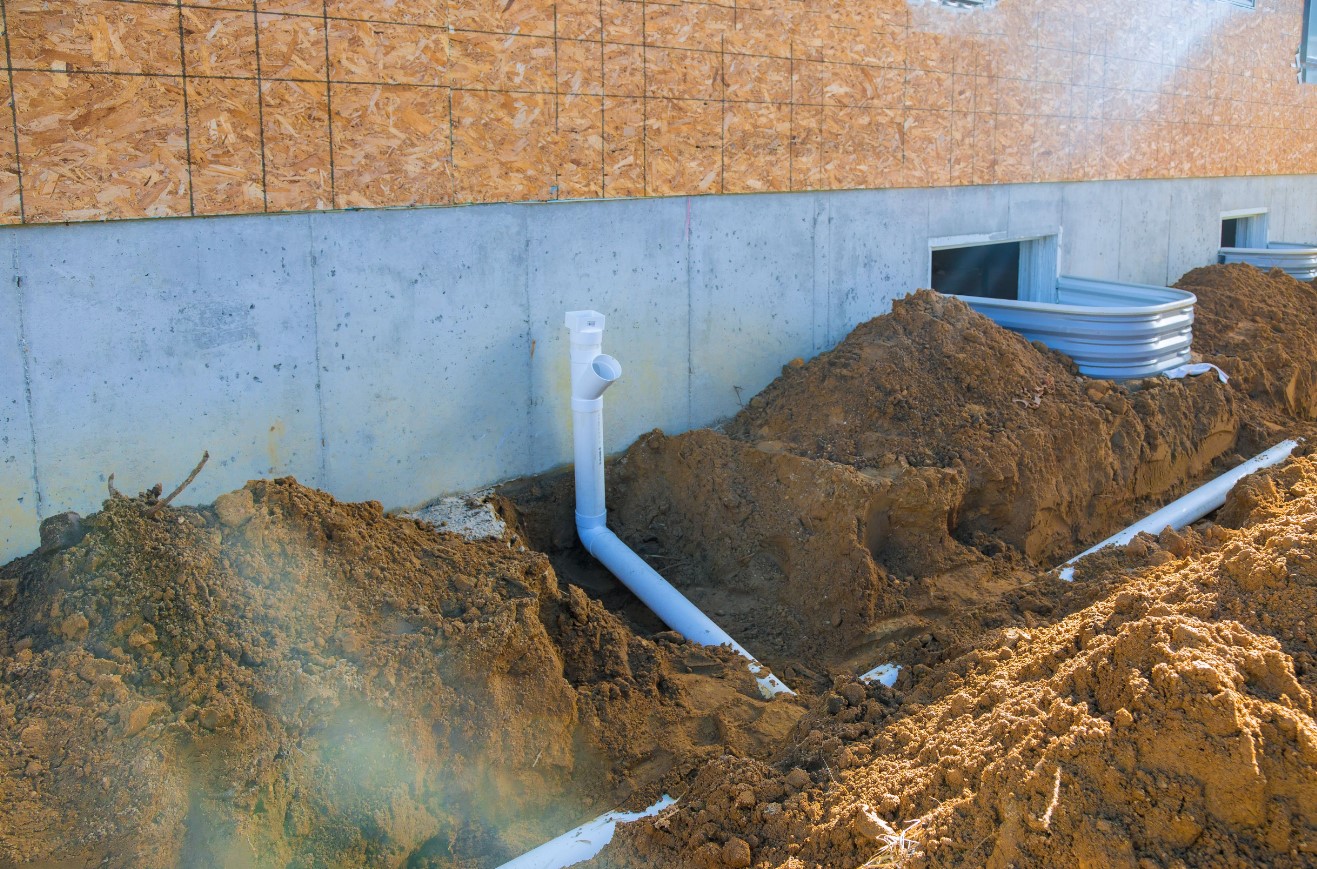 Experience expert plumbing services with G. Brand & Sons, your trusted plumbing service provider in Melbourne. Call 0411 072 131 for your plumbing needs!
Brand & Sons is the top choice when finding a reliable and trustworthy Plumbing Service Provider in Melbourne. With a legacy of excellence spanning over five decades, we have established ourselves as the trusted plumbing experts in Melbourne. Our commitment to delivering high-quality plumbing solutions, coupled with a dedication to customer satisfaction, sets us apart from the competition.
Unmatched Expertise in Melbourne Plumbing
At G. Brand & Sons, our team of highly skilled and certified plumbers possesses a wealth of experience and knowledge. We take pride in staying up-to-date with the latest industry trends and technological advancements, ensuring that we provide you with the most efficient and effective plumbing services in Melbourne. Whether you require routine maintenance, emergency repairs, or complex installations, our experts are ready to tackle any plumbing challenge with precision and professionalism.
Comprehensive Plumbing Services
As your trusted plumbing service provider in Melbourne, we offer a wide range of services to meet all your plumbing needs. From leaky faucets and clogged drains to water heater installations and sewer line repairs, our team is equipped to handle it all. We understand that plumbing issues can disrupt your daily life, which is why we offer prompt and reliable services to minimise inconvenience and ensure your plumbing systems are back in working order swiftly.
Exceptional Customer Service
At G. Brand & Sons, our commitment to customer satisfaction is unwavering. We prioritise clear communication, transparency, and integrity in every interaction. When you choose us as your plumbing service provider in Melbourne, you can expect friendly and courteous professionals who will treat your property with the utmost respect. We take the time to explain our processes, provide accurate quotes, and work diligently to exceed your expectations.
Emergency Plumbing Services
Plumbing emergencies can strike at any time, often when you least expect them. That's why G. Brand & Sons offer fast and reliable emergency plumbing services in Melbourne. Whether it's a burst pipe flooding your home or a malfunctioning water heater in the dead of winter, you can rely on our rapid response team to be there when you need us most. We understand the urgency of these situations and will do everything in our power to resolve them swiftly, preventing further damage to your property.
At G. Brand & Sons, we take pride in being a locally owned and operated plumbing service provider in Melbourne. We are deeply rooted in the community, and our reputation is built on the trust of our neighbours and friends. When you choose us, you're not just getting expert plumbing services; you're supporting a local business that cares about the well-being of Melbourne residents.
The Best Brand in Plumbing – G. Brand & Sons
For more information on our range of services, you are welcome to contact us by visiting our page at: https://gbrand.com.au/contact
Office: 63a Grange Rd Cheltenham VIC 3192
Phone: 0411 072 131
Email: bruce@gbrand.com.au
After Hours: 0411 072 132 or 0411 072 133
Optimized by: Netwizard SEO